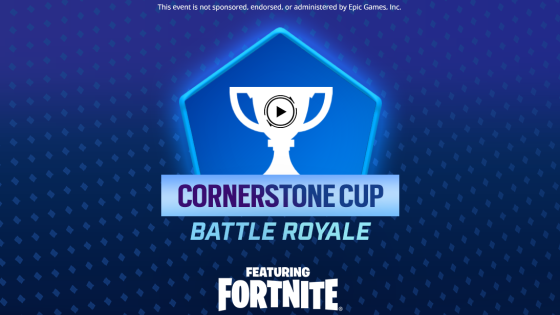 Ricoh $5,000 Scholarship
Cornerstone Cup
April 22nd + 23rd
Ricoh x UK Esports Fortnite Tournament
Ricoh, in partnership with UK Esports, will be hosting a two-day Fortnite solos tournament with a $5,000 scholarship prize pool. The event will take place at the UKFCU Esports Lounge on April 22nd + 23rd. The format and rules will be linked below.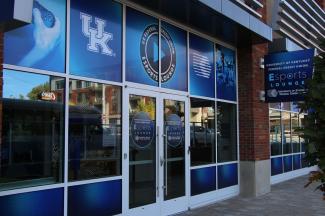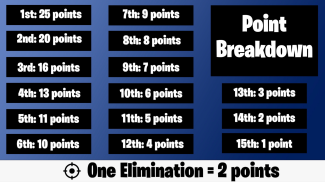 Format
- Solos
- Zero Build
- 40 people per battle royale heat
- each heat of players will play 4 matches
- point totals will be calculated over these 4 matches
Rules
Frequently Asked Questions
Where will this event be?
The UKFCU Esports Lounge inside the Cornerstone! The address is 401 S. Limestone Lexington, KY 40508.
What will the schedule look like?
We will be updating this landing page as the schedule is being built out. Most direct communication will be over email so be sure to check your UK email!
How will the scholarship be split?
1st: $3000
2nd: $1500
3rd: $500
Who can participate?
Only UK undergraduate students are able to participate.