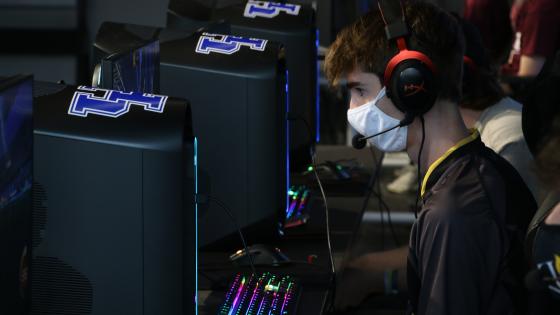 We are the University of Kentucky Esports Club, the University of Kentucky's hub for everything esports. We have several teams across both PC and console. Join our Discord Server (https://discord.gg/ukyesports) and follow our Twitter (@ukyesports) to stay up to date on the club's events and to connect with other students.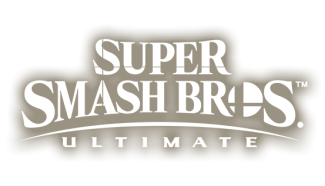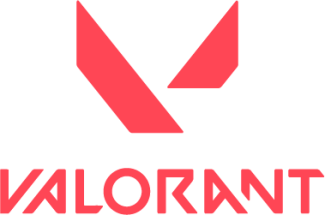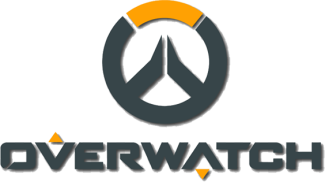 Full list of teams
Apex Legends

Counter-Strike: Global Offensive

League of Legends

Overwatch

Rainbow 6 Siege
Rocket League

Smite

Split Gate

Super Smash Bros. Ultimate

Valorant
Don't see your game?
Our community is constantly growing and actively playing new games. Ping or DM @Eochus (Ahmad) on Discord
Want to be a part of the Esports Club?
Esports Club Discord
Join the University of Kentucky Esports Club Discord to see the variety of competitive teams that UK students are leading:
Start your own team
Want to form your own team? Fill out this form and start recruiting to your squad. (Open to UK students and community members)
How can I join a team?
Joining a team can vary between the different games. The most standard way is at the beginning of the year we host tryouts for each competitive team, the team captains and players will help draft a team based out of the people who showed up to try out and fill positions on teams and creating new ones if there is enough interest.
Can teams be joined year round?
Teams can theoretically be joined year-round. Spots on teams don't open up too often as the year progresses; so, the best time to get involved is early on in the year. But that does not mean you are not able to join a team if you did not make tryouts, things happen and teams will inevitably need subs to play, the best thing to do is to join the specific team's Discord and advertise yourself as a free agent who wants to play. That would be the best way to find a spot on a team if the season has already started and you want to play for a team.
I'm interested in getting involved, who should I contact?
If you are interested in playing for a team you should firstly join the respective team's Discord, they are all linked in the main UKYEsports Discord server. Once you are there, messaging the team captain is the best option, letting them know who you are, your rank, and that you're interested in playing. If for some reason you are unable to contact the team captain or  can't find the respective game's discord, asking an officer would be the best choice, we are all up to date on who is captain for each game.